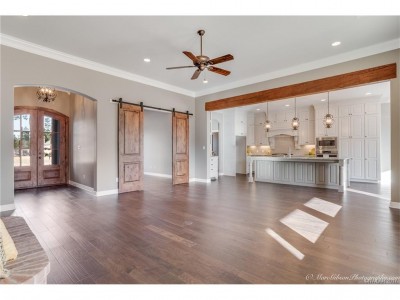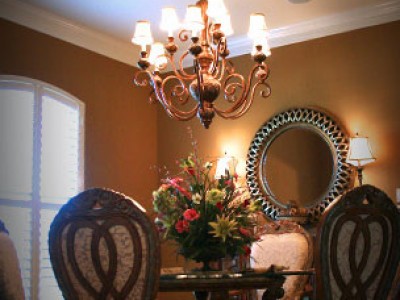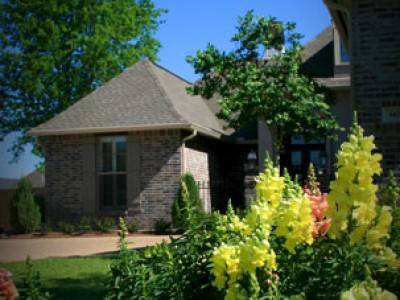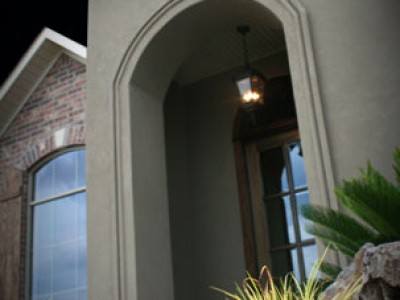 ---
Contact Information

Tiffany Lawson: 318.423.2771
Fax: 318.524.0664

Sollevare Homes, LLC

P.O. Box 175
Shreveport, LA 71161

Sollevare Homes is here to assist you with any questions regarding the custom home building process. Contact our office today for a free consultation or set up an appointment with one of our representatives.