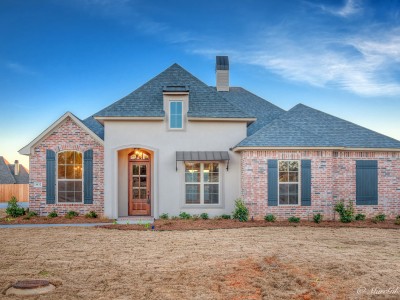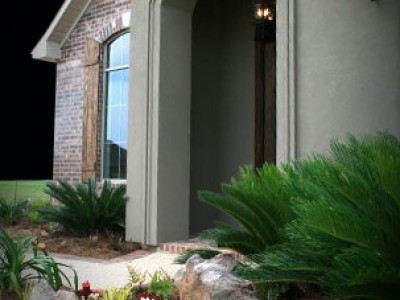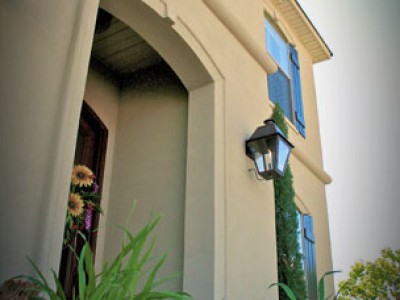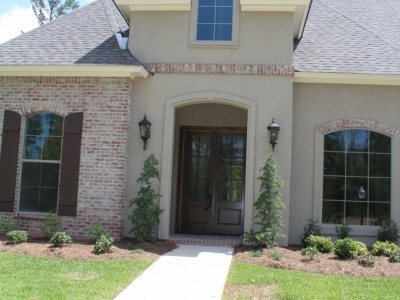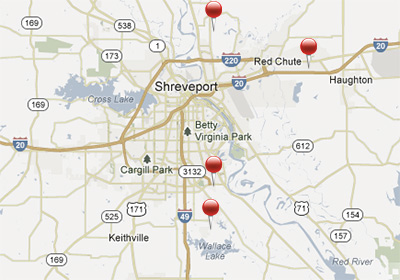 Build Locations
Cathey Acres Haughton

Provident Oaks

Cattail Pointe

1062 Spanish Moss Circle
Bossier City , LA 71111

St. Charles Place

St. Charles Blvd.
Shreveport, LA 71106

Waterford Lake

Legacy Elementary Drive
Bossier City, LA 71111

The Preserve

Build on Your Own Lot
Cattail Pointe is an exclusive neighborhood set within Legacy which is a 650 acre master planned community located in North Bossier, an area experiencing robust growth.
St. Charles Place is reminiscent of Louisiana's French influence, paying homage to neo-French New Orleans.
Twelve Oaks, a master planned community located on 400 acres in Southeast Shreveport.
Forest Hills is home to winding and hilly streets with very little sustained traffic, making it an excellent neighborhood for children who like to play outdoors and adults who enjoy jogging or walking.